Communicating Ethical Values Internally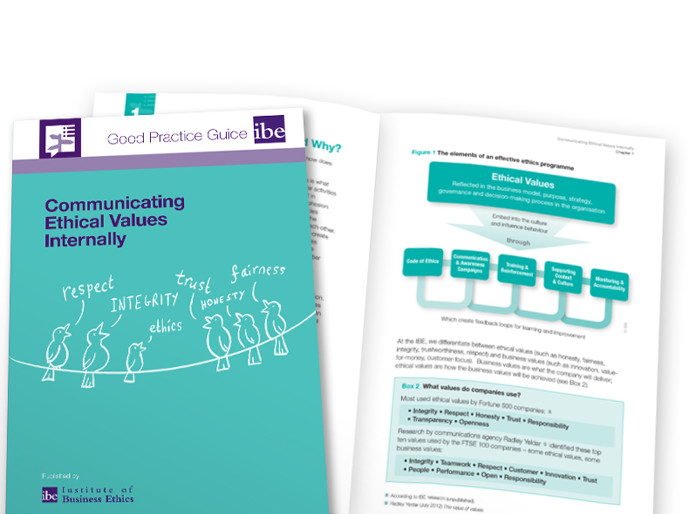 How do you communicate 'integrity'?
How can you communicate the ethical standards of an organisation effectively, so that they are not only understood by employees, but are embedded in decision-making and behaviour?
This Good Practice Guide examines the role of internal communications in establishing corporate culture.
Drawing on the latest research and using interviews with companies, this Guide shares examples of some ways of communicating messages about ethical values to employees so that they are empowered to 'do the right thing'.
This Guide will help all those charged with communicating messages about ethics and ethical values within their organisation, and in particular:
Ethics and Compliance practitioners
Internal Communications, Human Resources, Learning & Development and Change Management professionals.