Our regular research activity has three core components which run on a regular rolling programme.
Attitudes of the British Public to Business Ethics
Every year since 2003, the IBE has asked the British public whether they think business behaves ethically or unethically.
Ethics at Work: Survey of Employees
The survey, first introduced in 2005, asks employees how they experience ethical dilemmas in their day-to-day working lives. It looks at whether they have witnessed misconduct; whether they have reported it; what stops them. It provides real insight into what supports employees in doing the right thing.
This survey is the only one of its kind, covering 13 countries over four continents, that provides real insight into employees' views on ethics across all sectors and job roles.
The research will be undertaken again in 2024. If you would like to see additional countries covered when we begin the work next time, please do get in contact.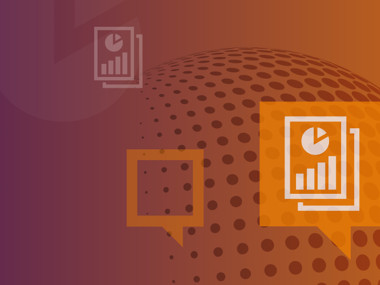 The Ethics at Work survey, first introduced in 2005, asks employees how they experience ethical dile ...
Corporate Ethics Policies and Programmes
How do organisations make sure that employees share their core values and feel empowered to do the right thing? How can ethics become an integral part of doing business?
Every three years, since 1995, the IBE has surveyed organisations about their approach to Ethics and Compliance in their companies to provide a picture of how ethics is embedded within large organisations. The last available publication of this research is from 2017. The research has just been updated again and new data wiill be released early in 2020. If you would like to express your interest in the latest data, let us know.
It is based on the IBE Business Ethics Framework to build an ethical culture in business. By following this model, organisations can influence their employees' behaviour and decision-making, ensuring that they are shaped by the company's core values. This will help them to achieve and fulfil their purpose, promoting long-term success.