If you require specific, in-depth support, we can work with you to develop practical solutions. Drawing on our Business Ethics Framework, we offer a range of services and tools to meet your needs.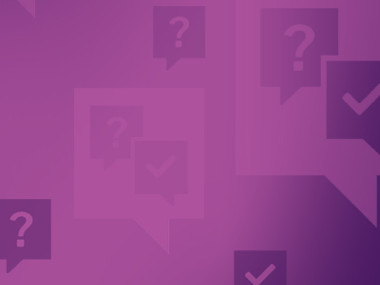 We offer practical tools and services to help organisations embed ethical business practice.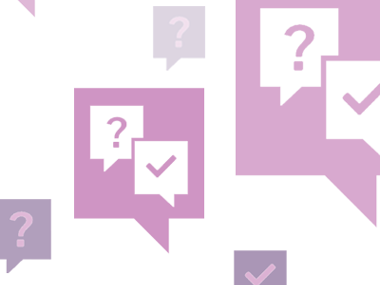 Drawing on our applied research, business ethics expertise, and experience of working with a diverse ...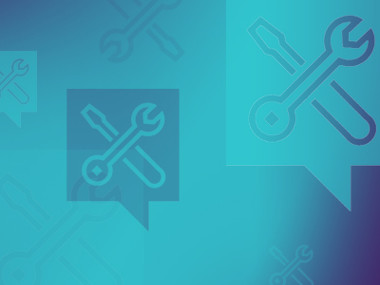 The IBE has packaged some of its expertise in a set of tools to support important aspects of ethics ...