Culture is a combination of factors that define the way people within an organisation behave.
Building an ethical culture starts with a clear set of values and an understanding of the purpose of the organisation. That leads on to the development of a framework in which the values are built into the way the organisation and its staff operate on a day-to-day basis.

The IBE Business Ethics Framework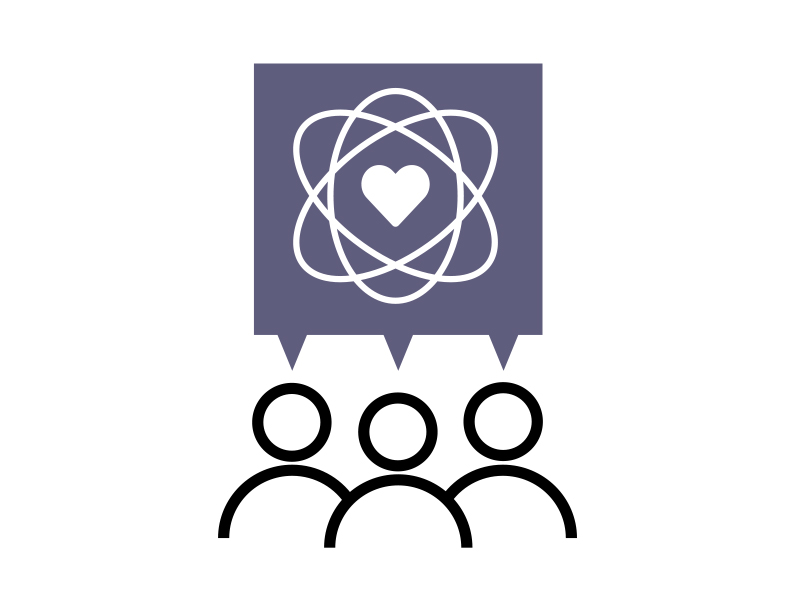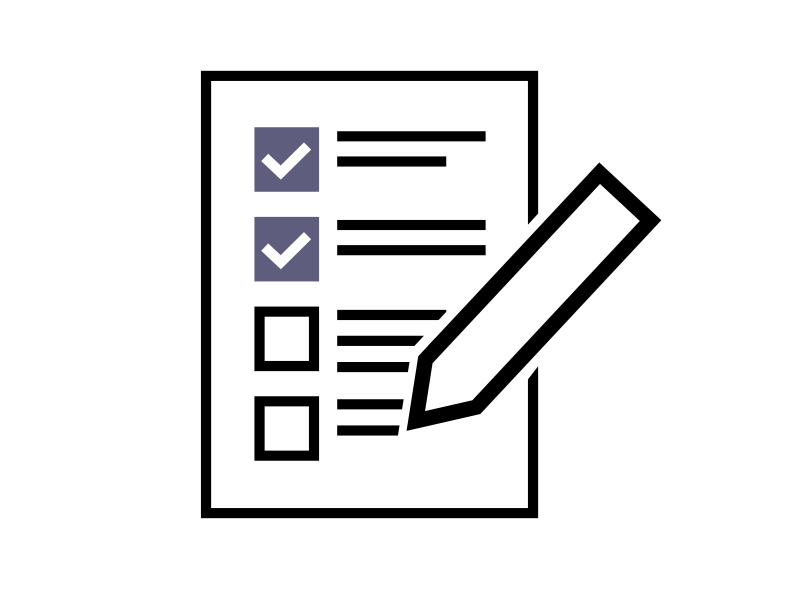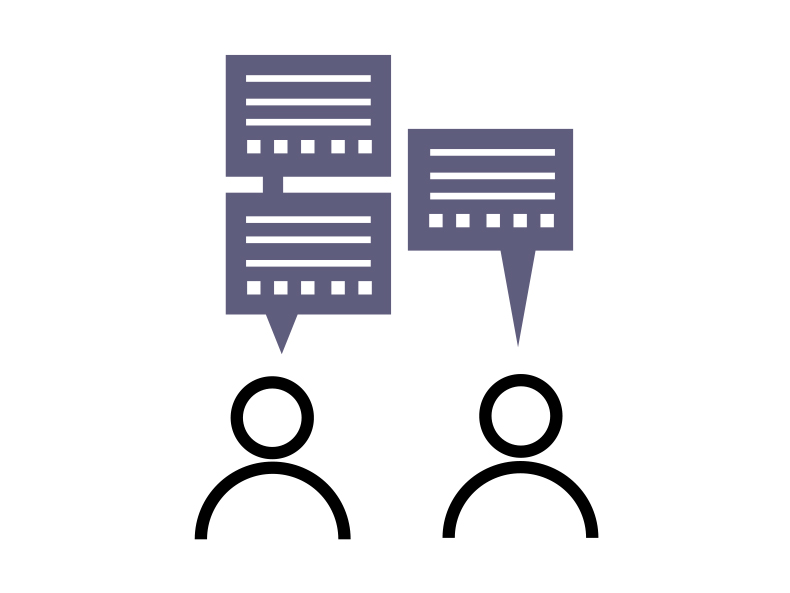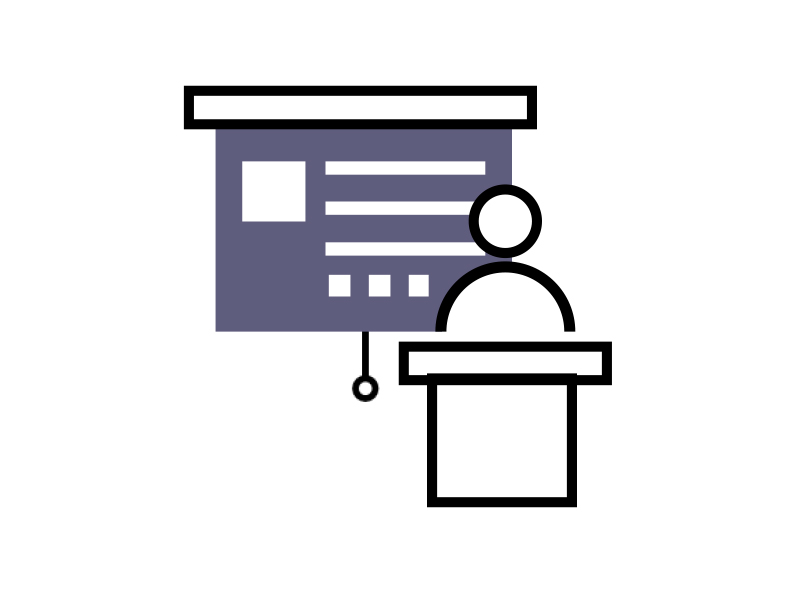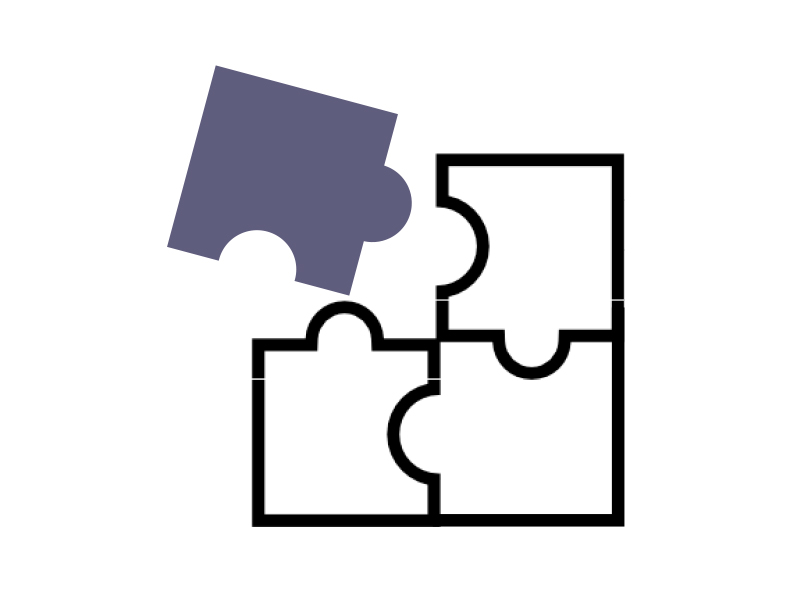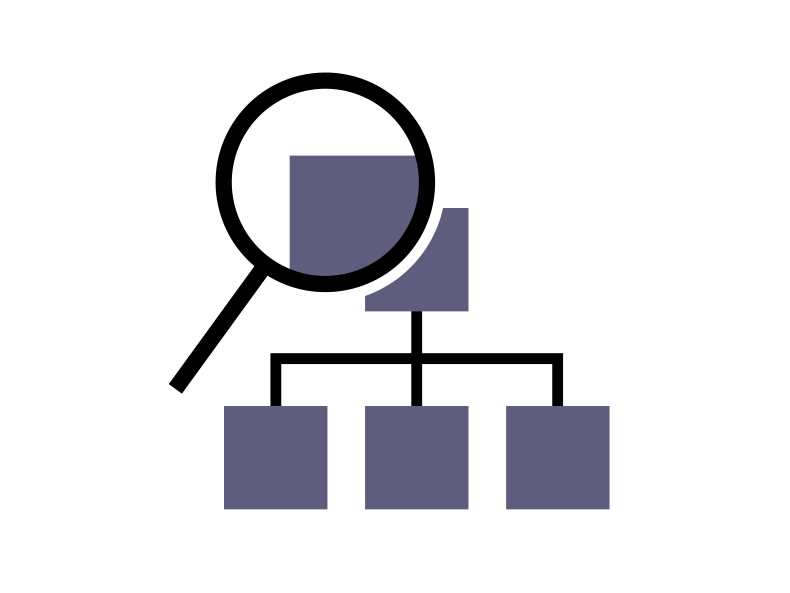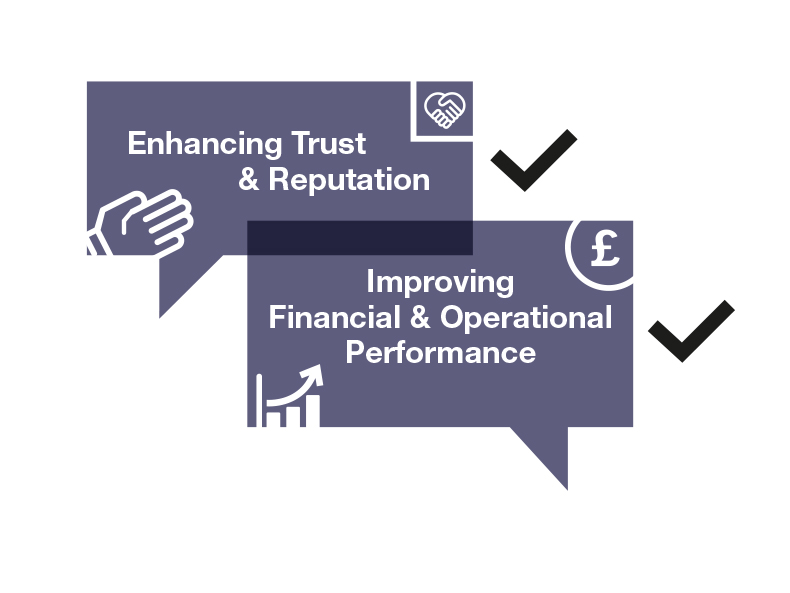 An ethics programme to embed these values includes a code of ethics, training and communication activities.
Mechanisms to support high ethical standards are also needed - such as for raising concerns and reporting misconduct and including ethical criteria in recruitment and in performance appraisals, and detailed policies outlining how the organisation deals with issues like discrimination, procurement, bribery and corruption, gifts and hospitality and conflicts of interest.
Finally, an assurance process must be in place to monitor the effectiveness of the programme and the extent to which the organisation lives up to its values.
For an ethics policy and programme to be effective, every aspect of corporate culture needs to be harnessed to guide and support the organisation and its employees to live up to the ethical values it espouses.
What are some of the tools companies can use to encourage ethical behaviour?
Because ethics is discretionary, the main tool to guide staff is a Code of Ethics. A code is necessary but not sufficient. It needs to be supported with training and communications, and a mechanism to raise concerns.