The IBE's work is shaped by our engagement with our supporters and insights from our network.
We listen, distill and raise awareness by sharing the latest good practice through our publications, events, training and tools. We apply this knowledge to thought leadership, anticipating developments and helping businesses of all sizes meet new challenges.
Our networking events provide an important opportunity to explore current business ethics issues. Supporters are able to share best practice amongst peers, with specific meetings tailored by sector or function.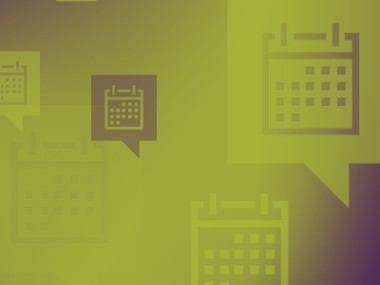 Our networking events provide you with a chance to hear the latest about current issues while sharin ...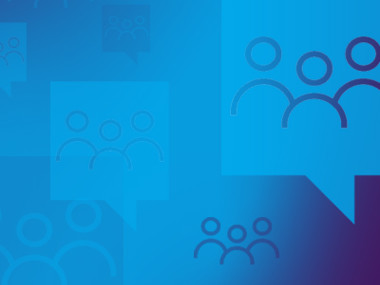 We offer a variety of training support for organisations and individuals interested in learning more ...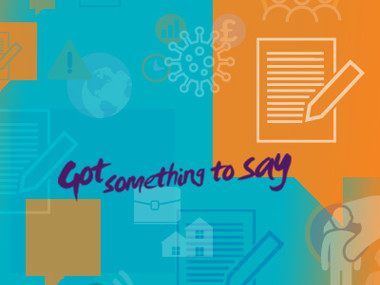 Encouraging the business leaders of tomorrow to engage with business ethics