Knowledge Hub
What is doing business ethically?
A better business is one which enhances the lives of its stakeholders: by being a great place to work; by treating suppliers with respect and paying on time; by marketing responsibly; by reporting transparently; by minimising impacts to the environment; by considering its tax obligations.
A better business is also more sustainable in the long term: by reducing reputation and integrity risks; attracting top talent; increasing brand loyalty; enhancing shared value. A more trustworthy organisation is a more secure one.
Access a wealth of information and gain insight from a wide range of resources from the IBE Knowledge Hub to help you build a better, more trustworthy, organisation.
Key topics
Not sure what to search for? Here are some of our key resources to get you started
How to build an ethical culture
Find out more about the essential elements which support an organisation's ethical culture using IBE's Business Ethics Framework
Essential resources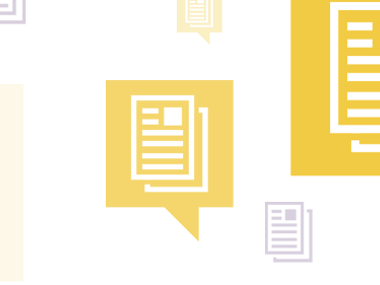 The IBE has been publishing research and surveys on business ethics topics for over 30 years.